Classic Remodeling NW Inc., a leading outdoor patio contractor, is pleased to present "9 Creative Backyard Patio Ideas to Transform Your Outdoor Space." This comprehensive guide offers innovative patio ideas to fashion a stylish and soothing outdoor sanctuary. 
A well-designed outdoor space is crucial for a balanced living environment. Your backyard patio acts as an extra home area, ideal for unwinding, hosting, and relishing nature's beauty. Regardless of yard size, numerous options exist to convert it into a mesmerizing oasis.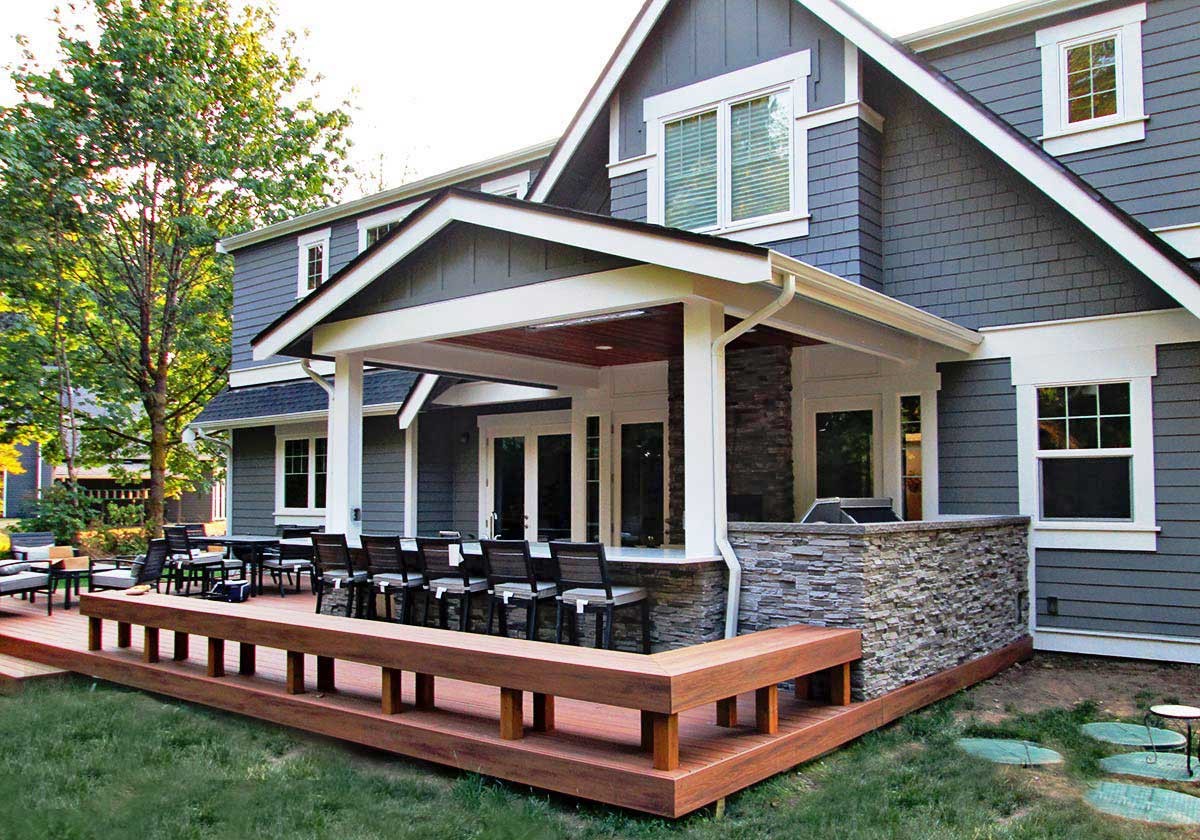 Creative Patio Ideas
Bohemian Oasis: Craft a relaxed, boho patio with vivid rugs, comfy cushions, and hanging macramé planters. Blend lively patterns for an eclectic, welcoming feel.
Minimalist Zen Retreat: Choose a serene minimalist Zen retreat for a tranquil outdoor setting. Opt for sleek, simple furniture like low-profile seating and a minimal dining set. Utilize natural materials such as wood and stone for harmony with the surroundings.
Mediterranean-Inspired Escape: Embrace Mediterranean charm with a Greek or Italian-inspired patio. Earthy terracotta, blue, and white hues craft a welcoming vibe. Add a pergola entwined with vines, a mosaic-tiled dining table, and wrought-iron furnishings for authenticity.
Contemporary Urban Oasis: Choose a modern urban oasis for a sleek outdoor feel. Minimalist furniture, clean lines, and a monochrome palette define this style. Industrial touches like concrete planters and metal accents elevate it.
Tropical Paradise: Transform your yard into a tropical haven with lush plants, vibrant flowers, and exotic touches. Opt for bamboo or rattan finish furniture for a laid-back, beachy aura. Add colorful hammocks or thatched roofing for tropical luxury.
Eclectic Artsy Hideaway: Craft an artsy haven with an eclectic flair, ideal for free-spirited creatives. Blend diverse styles, colors, and patterns for a vibrant, one-of-a-kind space. Infuse personal touches via repurposed furniture, vintage pieces, and handcrafted decor.
Family-Friendly Fun Zone: Craft a family-friendly haven for kids and guests with playful needs. Integrate swing sets, sandboxes, and mini-golf for a playful touch. Amp up fun with basketball hoops and ping pong tables.
Nautical-Inspired Coastal Retreat: Infuse coastal allure via a nautical patio. Navy blue, white, and beige hues conjure a maritime ambiance. Striped cushions, aged wood furniture, and rope accents capture the theme.
Romantic Starlit Haven: Forge is a dreamy patio for starlit romance. String lights above cast a magical glow. Soft pastels or whites evoke an ethereal feel. Plush seating with cushions fosters cozy stargazing.
Classic Remodeling NW Inc. is proud to offer its expertise in creating outdoor spaces that reflect individual styles and preferences. With a team of experts and a commitment to exceptional service, they can turn any patio idea into a reality.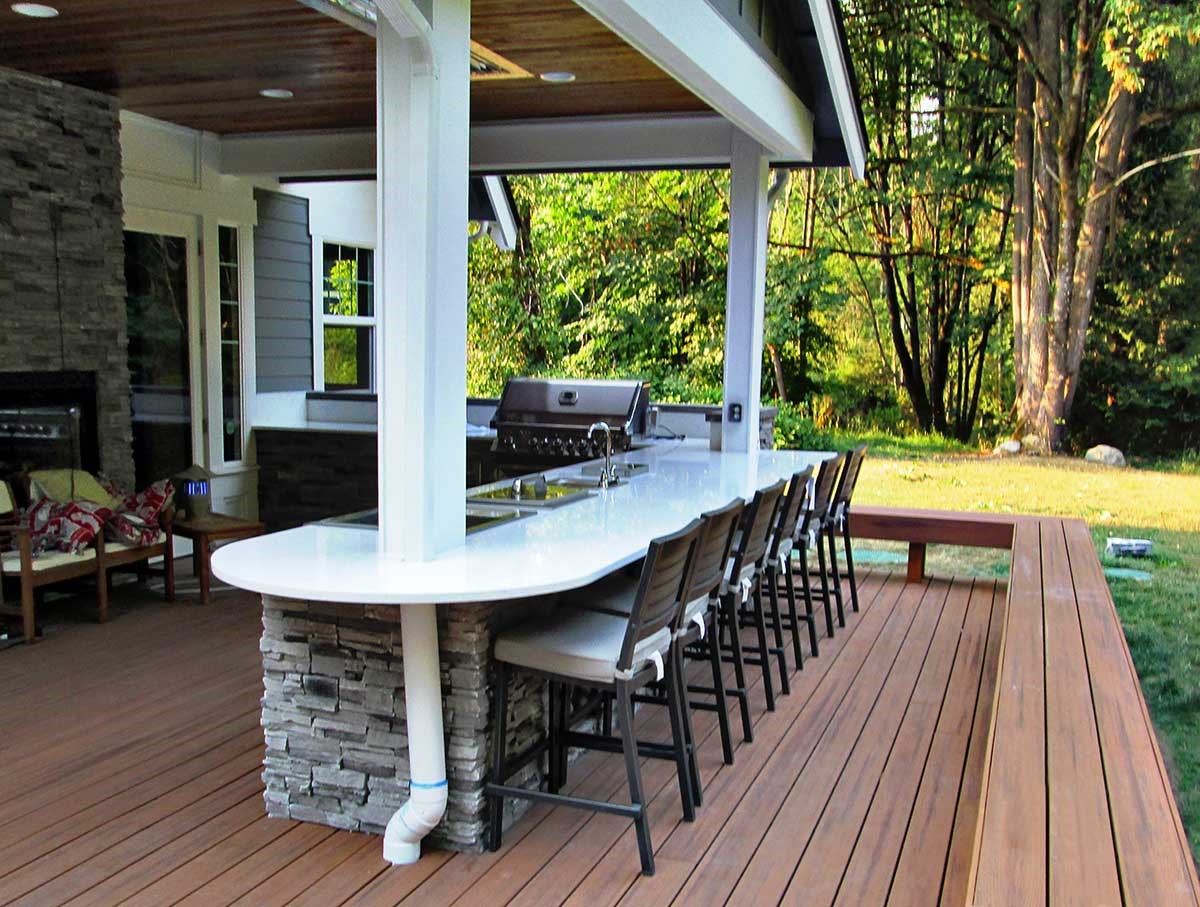 About Classic Remodeling NW Inc
Classic Remodeling NW Inc. is a professional outdoor patio contractor based in Everett, WA. They specialize in creating outdoor patios that enhance property value and provide a place for families to relax and spend time together. With customized designs and a range of materials to choose from, their team of experts ensures exceptional service and customer satisfaction.