Classic Remodeling NW Inc., a leading home remodeling company in Everett, is pleased to present a comprehensive step-by-step guide to help homeowners achieve a successful home remodel. With years of experience and a commitment to excellence, Classic Remodeling NW Inc. is dedicated to providing exceptional remodeling services that transform spaces and enhance the quality of life for its clients.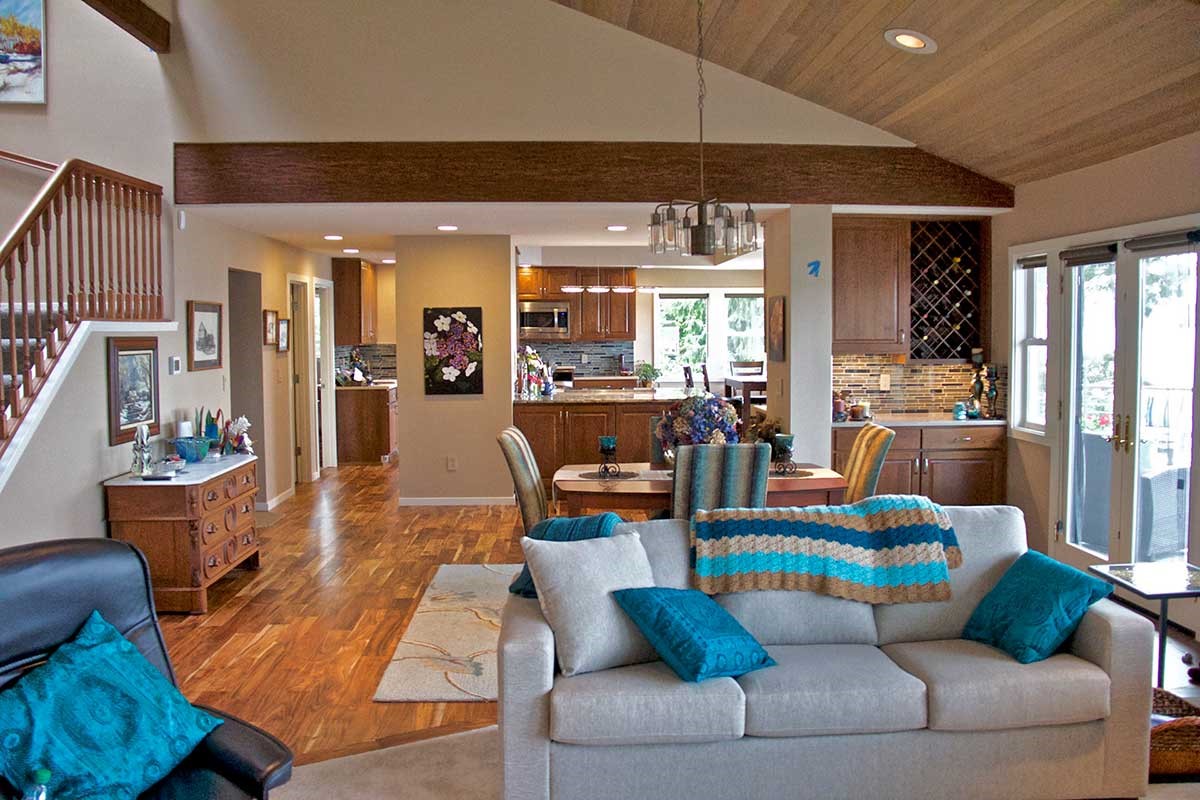 Step 1: Determine Your Goals and Budget
Before embarking on a home remodel, it is crucial to establish clear goals and a realistic budget. Define the purpose of your remodel, whether it's to add space, modernize, or improve functionality. Prioritize your requirements and set a budget that includes potential unexpected costs. This proactive approach will ensure a smoother remodeling process. 
Step 2: Research and Gather Inspiration
With your defined vision and budget in mind, it's time to gather inspiration for your remodel. Explore magazines, websites, and social media platforms for design ideas that align with your style. Create a mood board to compile inspiring images and articles, which will help refine your vision and effectively communicate your ideas to the remodeling team. 
Step 3: Find Local Home Remodeling Companies in Everett
Once you have a solid plan, it's time to locate local home remodeling companies in Everett. Seek referrals from friends, family, and peers who have undergone renovations, or utilize online directories and reviews. Create a shortlist of skilled candidates with relevant experience and portfolios. 
Step 4: Narrow Down Your Options and Request Estimates
After compiling a list of potential remodeling companies, narrow down your options. Contact each company and request estimates for your project. Provide detailed information about your goals, budget, and timeline to receive accurate estimates. Pay attention to the responsiveness and professionalism of each company during this process, as prompt and detailed responses are indicative of their commitment to customer satisfaction. 
Step 5: Check References and Reviews
Before making a final decision, thoroughly review and assess remodeling firms. Contact past clients to gauge their satisfaction, timeliness, and professionalism. Evaluate online reviews to gain a comprehensive view of their reputation, noting any trends over isolated negatives. 
Step 6: Finalize Your Remodeling Plans and Sign a Contract
Once you have chosen a remodeling company, collaborate with their design team to finalize your remodeling plans. Scrutinize the contract, ensuring that all details such as the timeline, payments, and warranties are clearly outlined. A well-structured contract safeguards both parties and ensures a seamless remodel. 
Step 7: Prepare Your Home and Set a Start Date
After signing the contract, prepare your home for the remodel. Clear and secure the renovation zone, safeguarding valuables. If necessary, set up a temporary living space. Agree on the project start date with the company, and communicate any specific instructions or concerns you may have.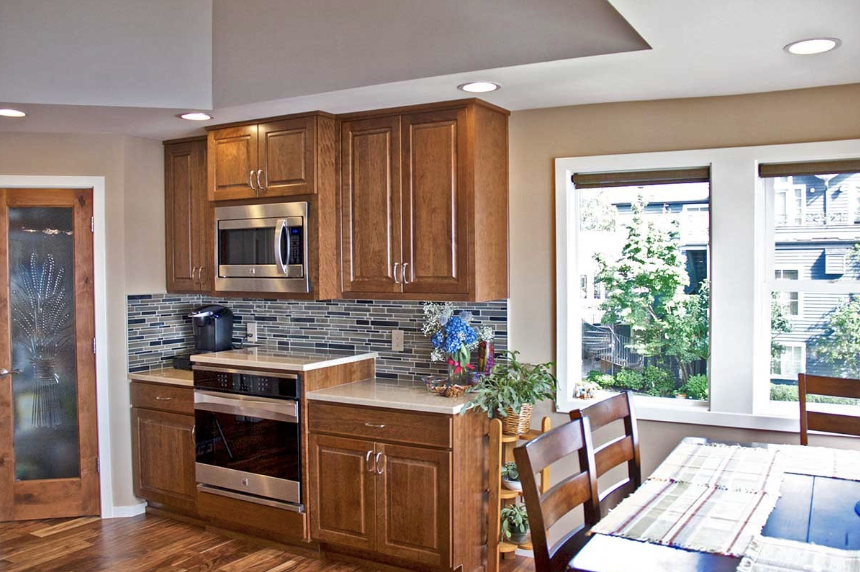 Step 8: Monitor the Progress of Your Home Remodel
Stay actively engaged in the remodel by overseeing the progress. Regularly communicate with the remodeling team, addressing any questions or concerns that arise. Document changes with photos and notes to ensure alignment with your expectations and the success of the project. 
Step 9: Communicate With Your Remodeling Team
Maintaining open communication with the remodeling team is vital for a triumphant home remodel. Keep in touch, sharing updates and changes as they arise. Be candid about your needs and promptly resolve any concerns. Clear and open communication will prevent misunderstandings and help achieve your remodel vision. 
Step 10: Complete the Home Remodel and Enjoy Your New Space
As the project nears completion, assess the work and address any final details. Once you are satisfied with the results, celebrate the remodel with your loved ones and revel in the transformed living space. 
About Classic Remodeling NW Inc.
Classic Remodeling NW Inc. is a premier home remodeling company based in Everett, Washington. With a team of dedicated professionals and a commitment to exceptional craftsmanship, Classic Remodeling NW Inc. has been providing top-quality remodeling services since 1997. From kitchen renovations to bathroom remodels and whole-home transformations, Classic Remodeling NW Inc. is dedicated to helping homeowners achieve their vision and create spaces they love.